First Look - Crew of the Undead ​
My wife said to me, "so where are the little people?" I said, there aren't any
She said, "it would look good with pirates on the ship!"
So, she always gets her way, you know what they say, "Happy wife, happy life"
There are 12 of these little guys in total. I did some serious research to find these characters, and although they aren't Davy Jones and all those dudes, they are undead, so I guess they qualify okay for the jobs onboard the Flying Dutchman.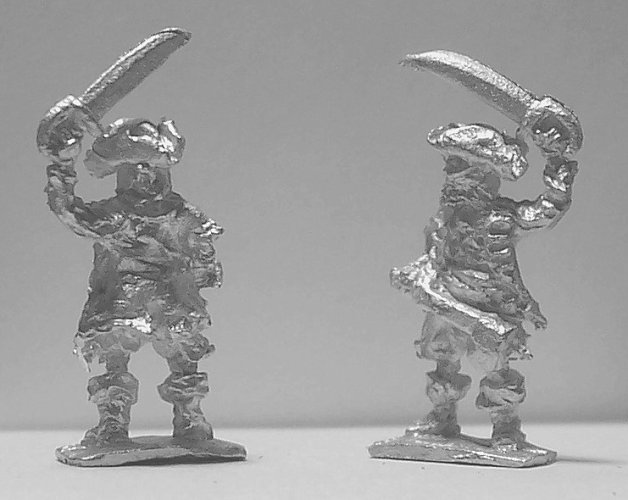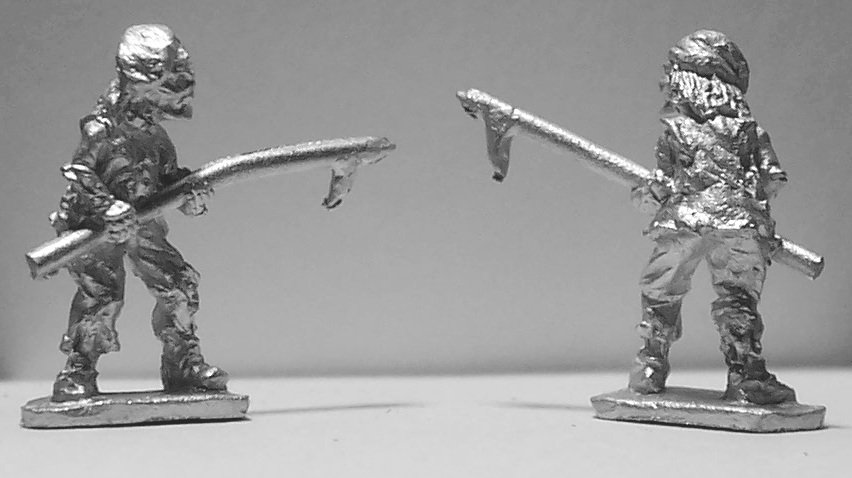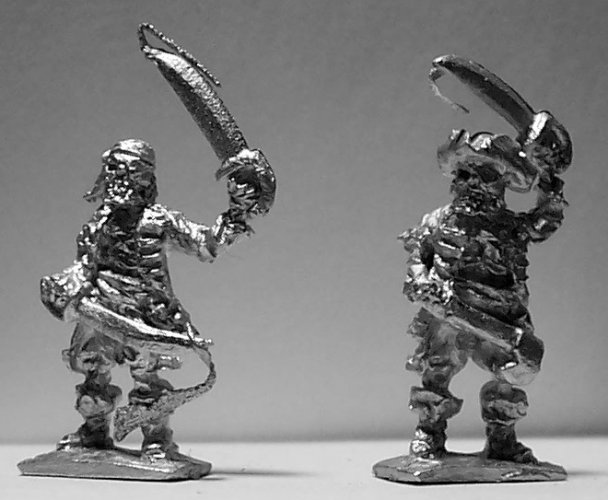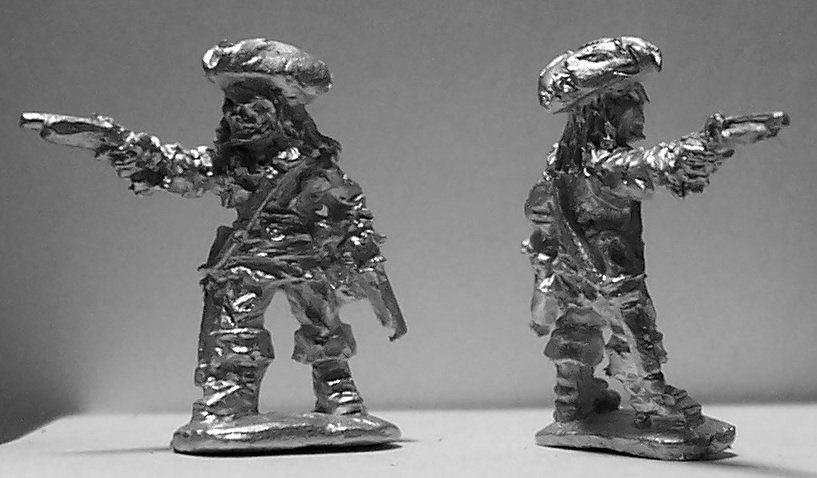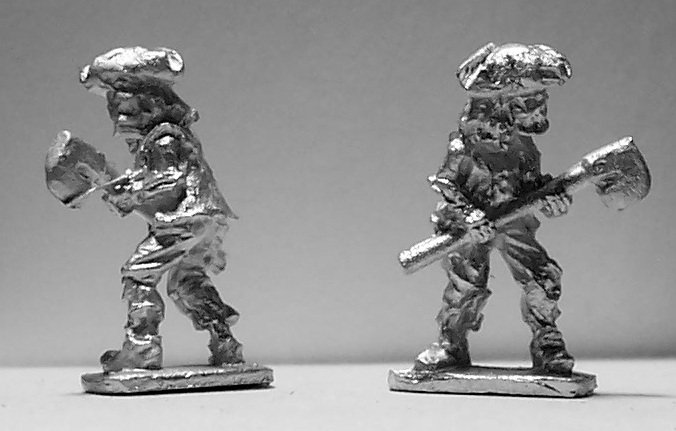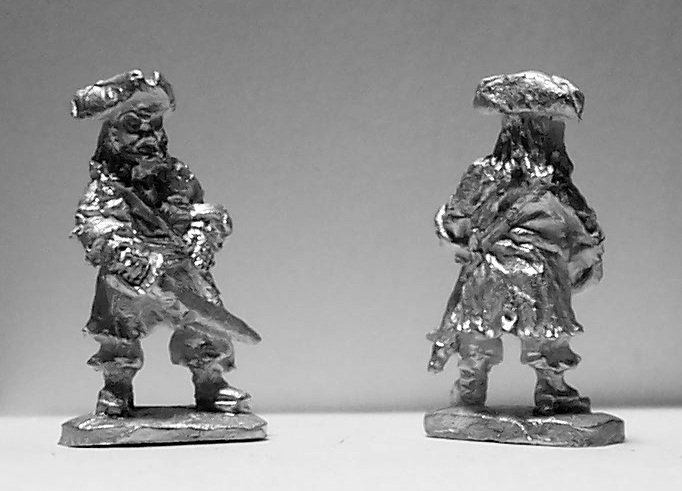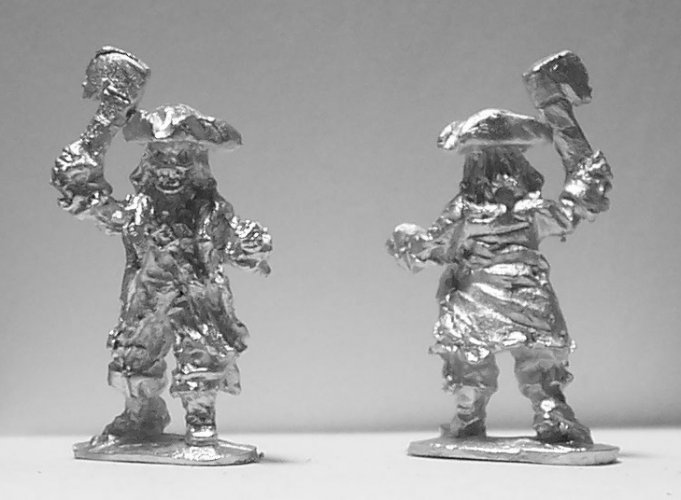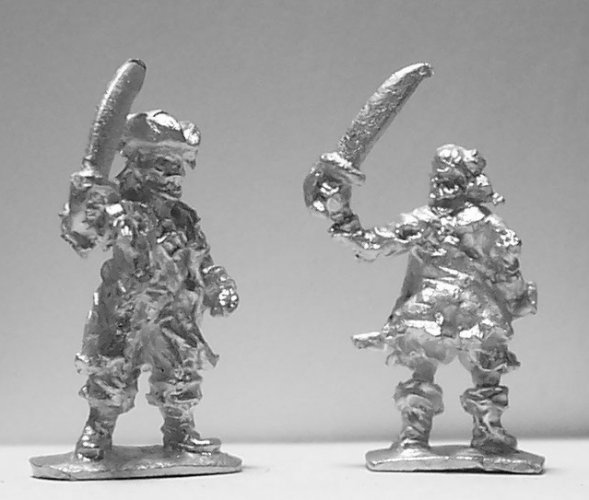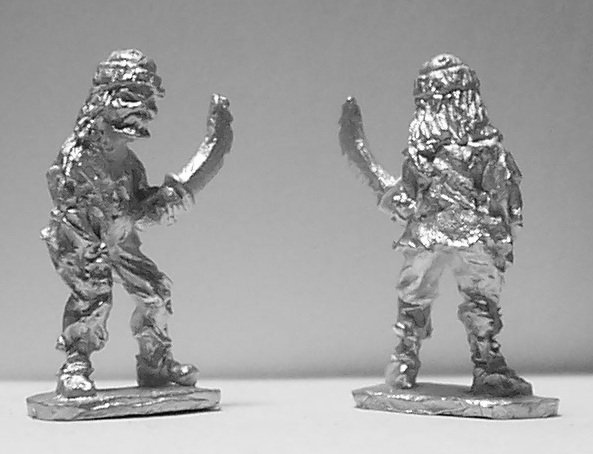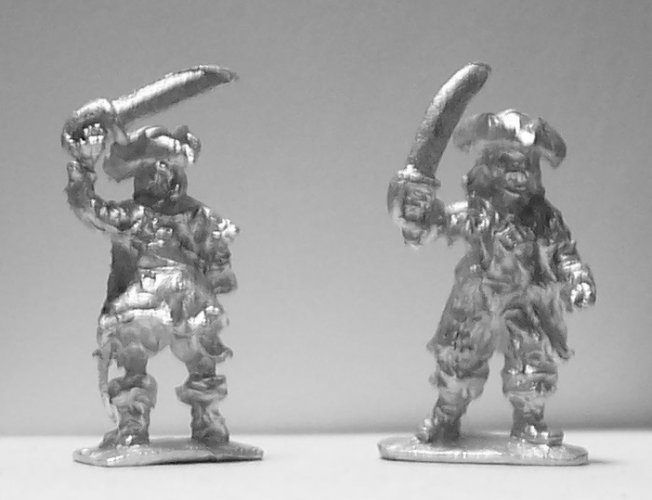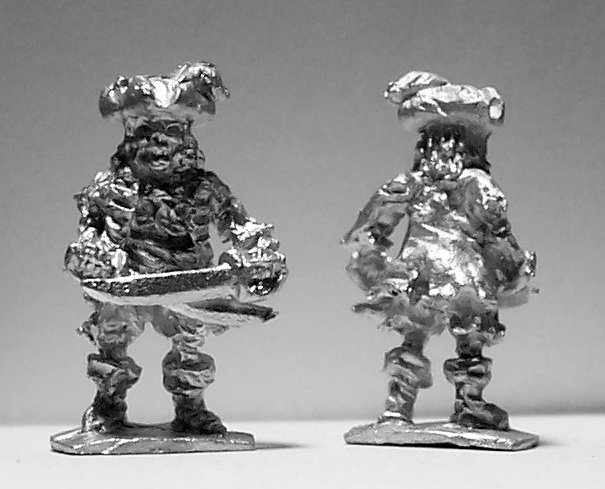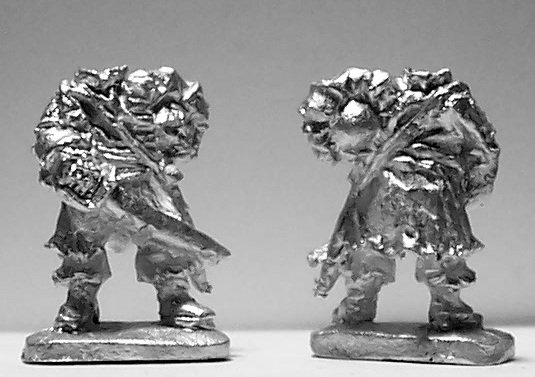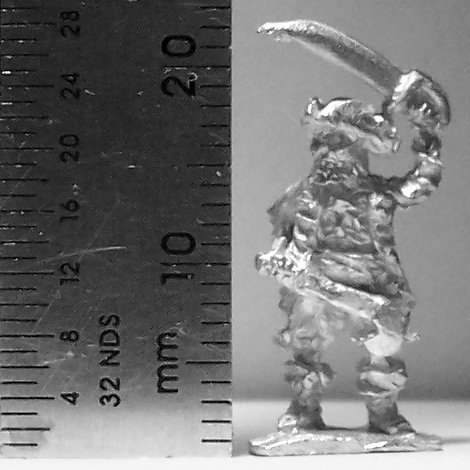 The scale of these looks about right for the ship.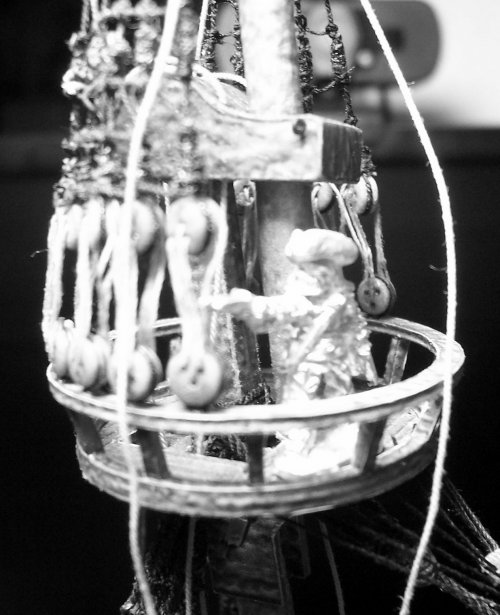 Ahhhh.... shiver me timbers maties!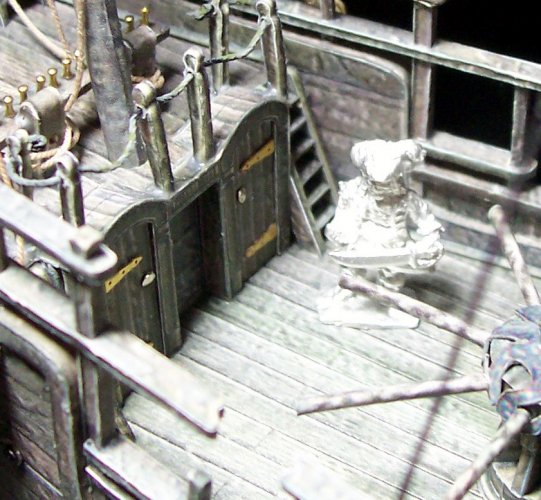 I was going to leave them all till last, but then I realized that there needs to be some planning involved as to where they should go, and the rigging may get in the way in some cases.
I'm looking forward to painting them! They need to have enamels like used on plastic models. Super-fine brushes too!