Jun 25, 2006
1,082
0
36
38
Here's the evolution of my model railroad's new logo (and name).
I've gone with Cajon Lines Railway, as I'm modeling the Rail Lines on Cajon pass.
V1, Brand new design. Small slogan, Does not work well for scaling (smaller).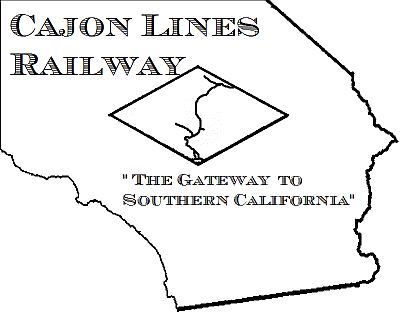 V2, made the slogan larger.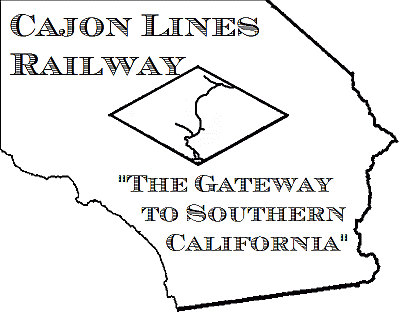 This is the current, V3 logo, much better for scaling.