Jan 8, 2019
129
314
40
64
Hi,
Trying my hand a small figure.
Had to ask for help! Could not figure out what pieces were what. Thank you Zergei619 for your link to your method to put them together. Sorry, I got interrupted while creating this post.
So, I will post pix of where I am, so far.
Step 0, build the head first, no pix. ;-(
Step 1, build the feet and lower leg. I did not realize that the 'straps / strips' shown on the plan, were NOT to be cut from the top of the shoe. I had cut them completely off, and then I saw the picture in Zergei619's link. Grrrr.... so, following my original plan, I took the center section and built it up to 4 layers of cardstock, then wrapped with the straps, then attached the lower legs.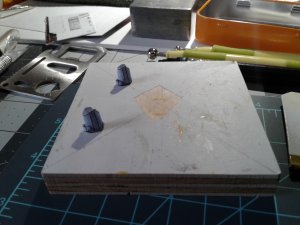 Upper legs are a roll of the the cut piece. Identifying this one and the arms was my biggest problem. I used a toothpick to roll, then glue. Kneecaps cut out.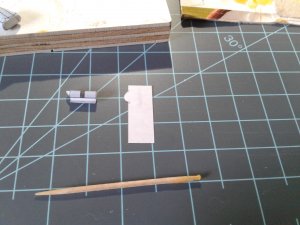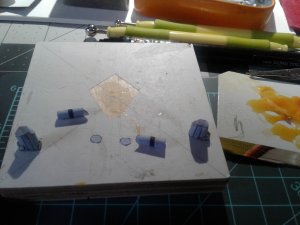 Now for the main trunk of the body, inner layers. Again, thank you Zergei619 for your link, I could not have figured this out by myself. 3 pieces, used foam and a ball stylus to shape, then glue, added the belt buckle thing at this time.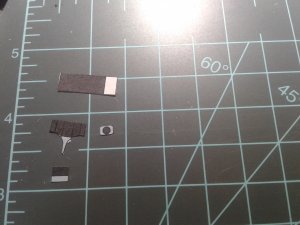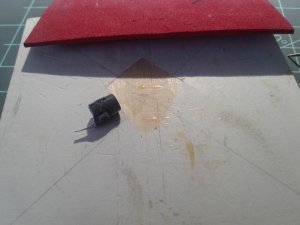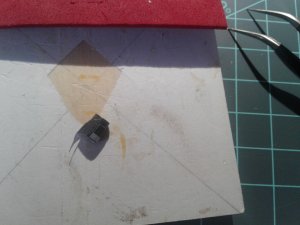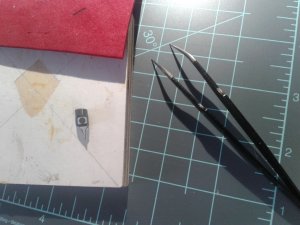 On to the arms, all cut out, using a Q-tip, to roll.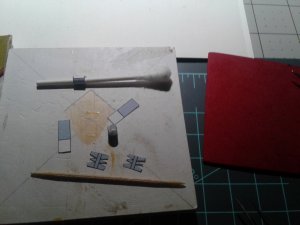 Roll, and glue. make sure you roll straight. ;-)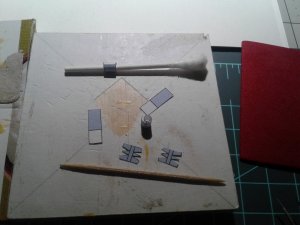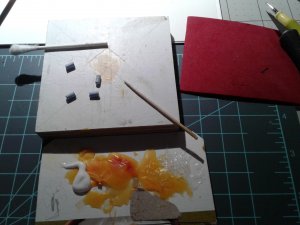 Shoulders and hand pieces cut out.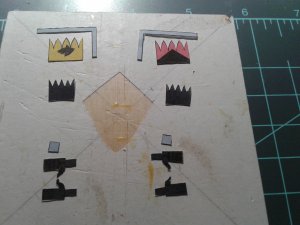 Questions:
1. When do you start assembling the bits I have created so far? I am just creating bits of it, in what I think are logical pieces, but am afraid of assembly because I don't want things to not fit.
2. When you assemble, where do you start? Feet? Torso? Arms?
3. Generally, how tall should these Grey Hunters be? Top of head to bottom of feet?
4. How do you work with such small pieces? Currently all pieces are in a small candy tin, to prevent loss due to movement, sneezing or coughing.
5. Any special tools or techniques for working small?
Scott aka DrTetrode
Happy Paper crafting!
Last edited: