Jan 8, 2019
130
314
40
64
Finalizing the tail pieces. Edge coloring did not match, oh well, looks good when competed.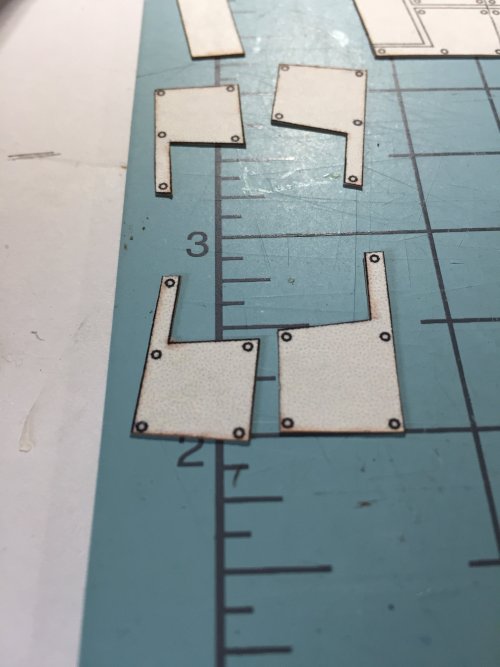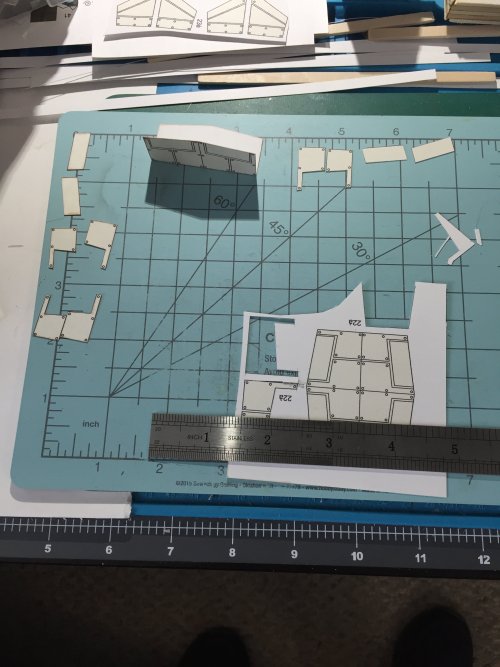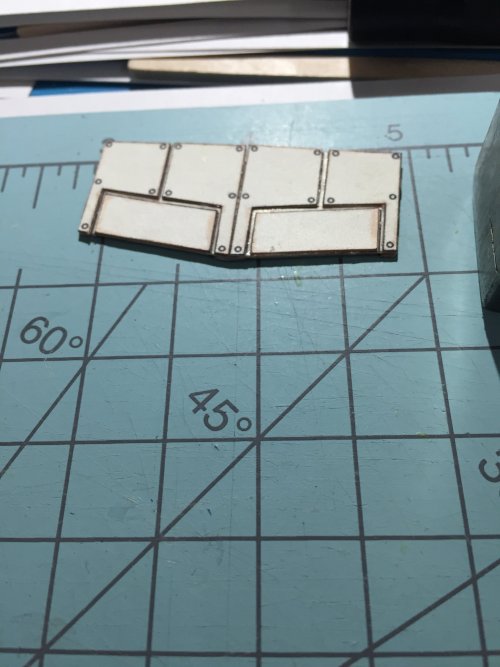 Glue layers together and weight them.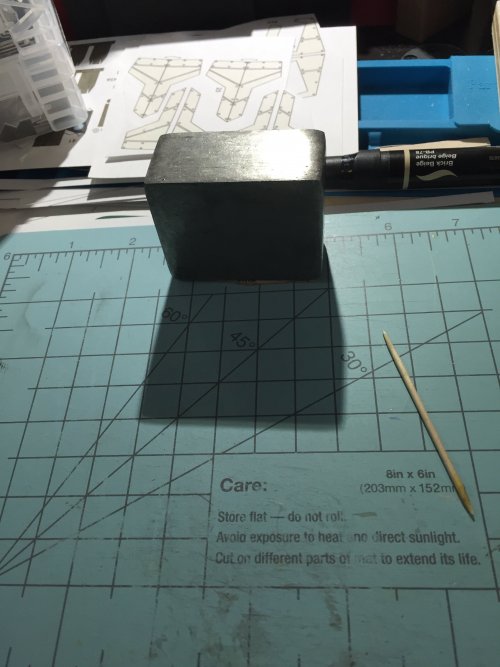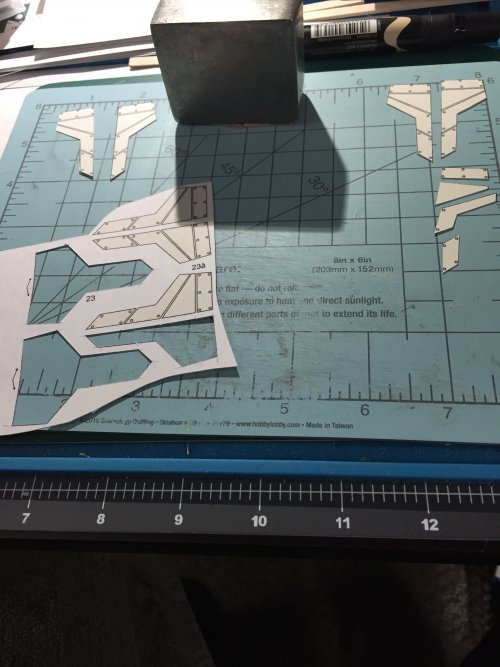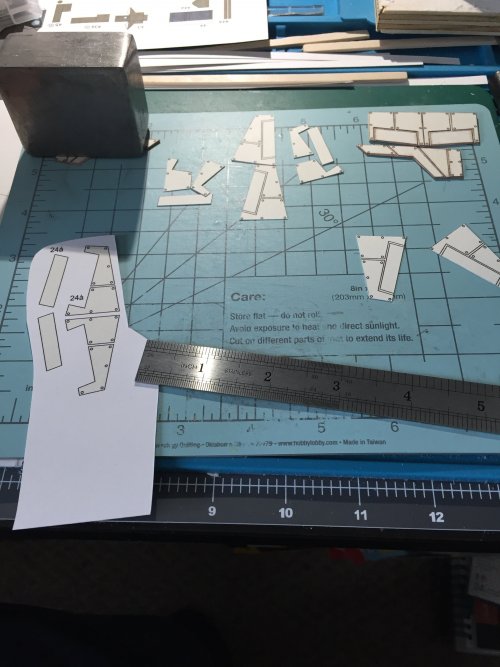 Using Prsimacolor markers for edges, did not match as well as I thought.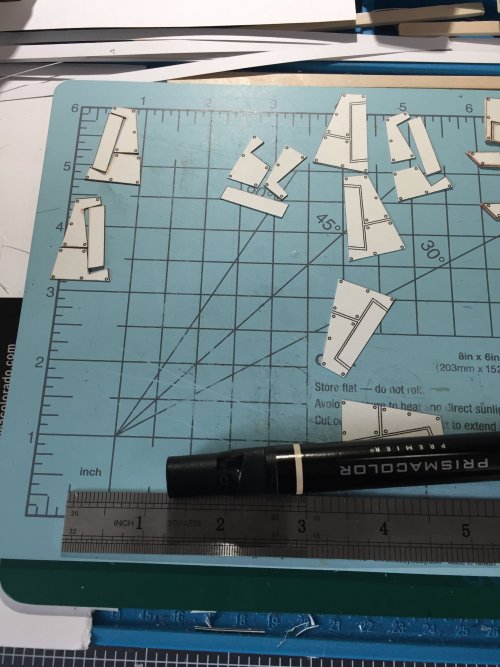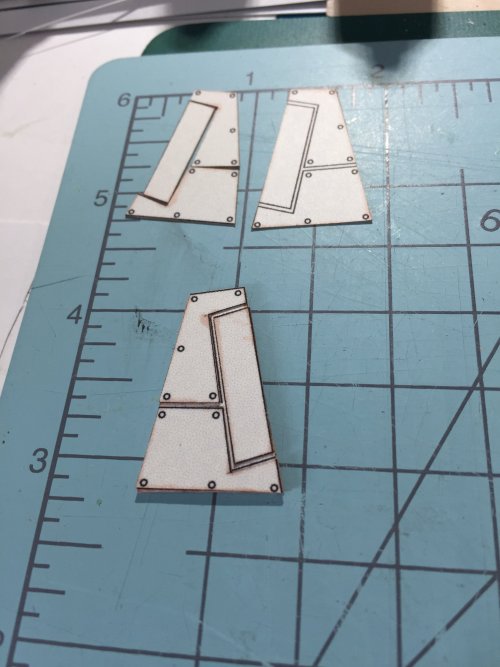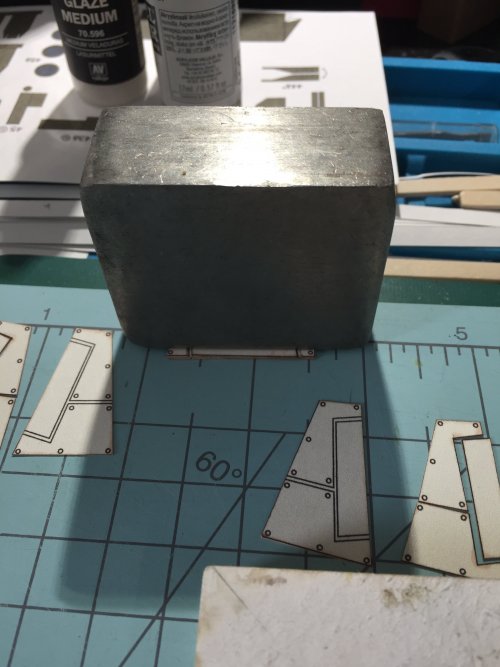 Final look of the tail pieces, I kinda like the edging being a little off, adds definition to them.
What do you think?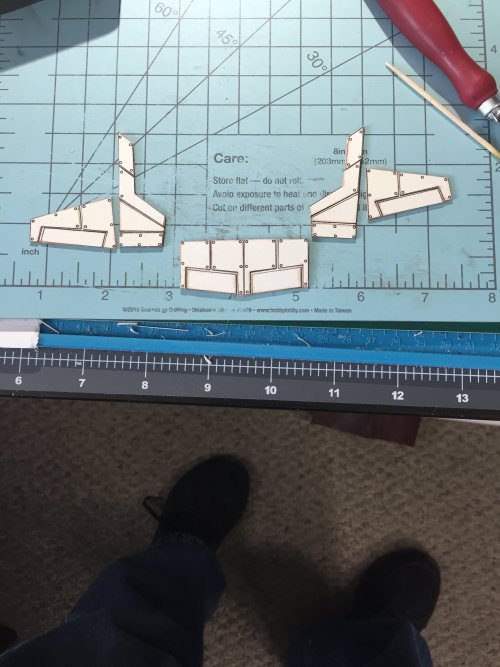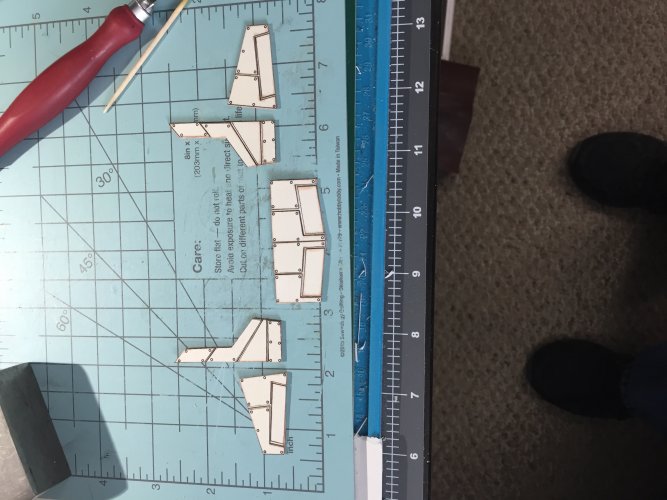 Keep cutting and gluing, this is fun!
Scott ;-)
Last edited: