!!!THE MAN BEHIND THE CURTAIN!!!
Staff member
Administrator
Moderator
Jun 12, 2009
10,264
6,282
228
After the EXPO that I had attended recently, I had given my entire Thunder Fighter squadron (with the exception of the one that I built in memory of my mother) to the children of a member of the PM club that I belong to. I am now rebuilding my entire TF squadron with cockpit interiors, landing gear, and as much detail as I possibly can.
I will be posting photos of the detailed parts and explaining what all I am doing along the way.
I have started with the cockpit interior. I know that some (if not most) of the detail will not be seen once the model is finished, but I am doing this for my own pleasure (and torture sign1)
Here are the photos of what I have done so far:
Here I recessed the sensor screen.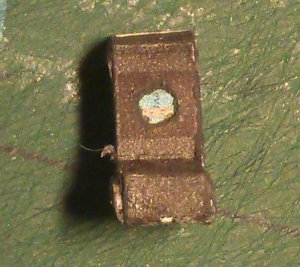 I recessed the screens and raised the button panels.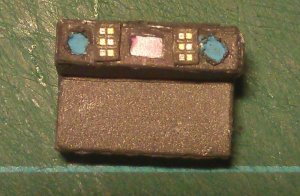 I recessed the screen.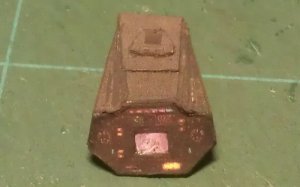 Raised all button panels.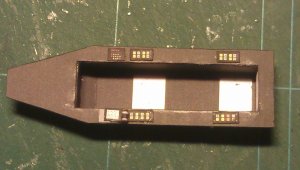 Added seats and some control panels.