Tie designer
Staff member
Moderator
Jul 5, 2020
2,821
4,694
95
54
When I was building the third data card I already desugned the fourth card. And I have completed it this weekend. Below some ouctures.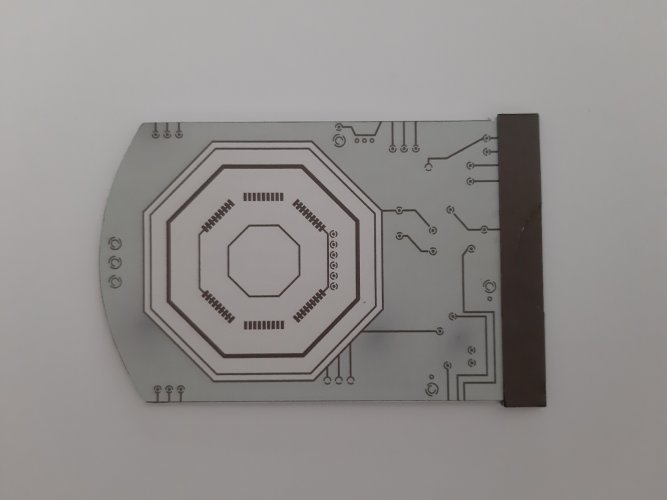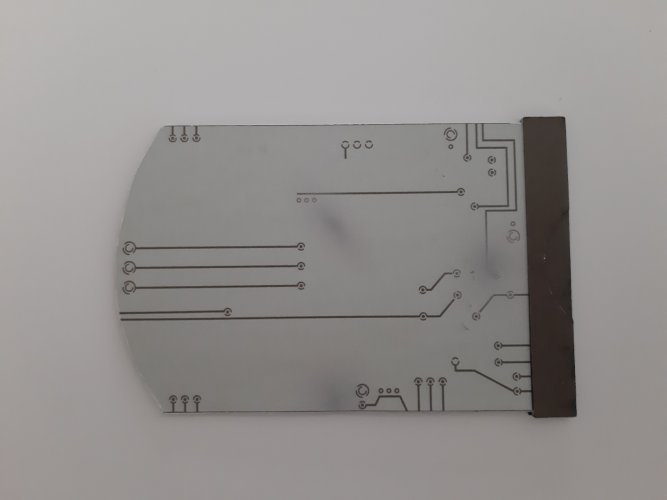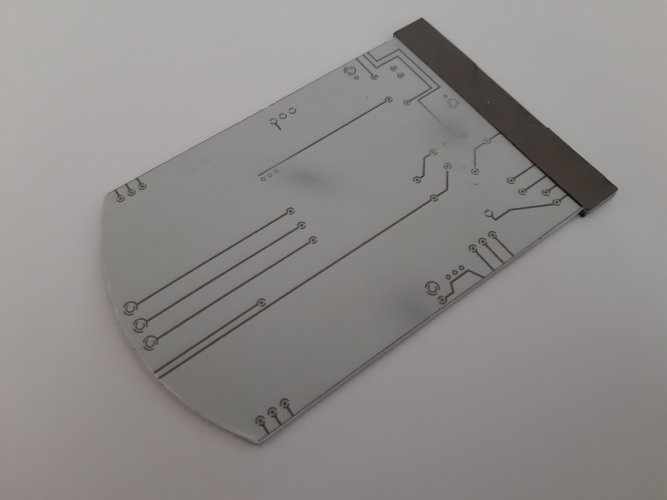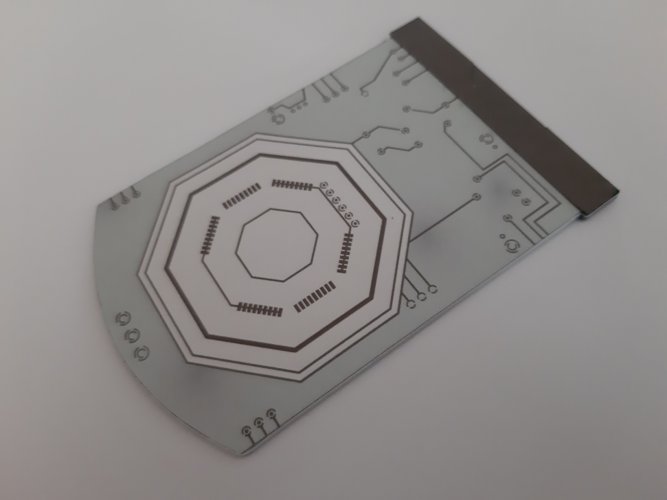 Il have seen other cards in the SW series but not the prints on it. So if someone find a card please let me know. I will look if I will make my own card or leave it as it is.
Also I have to make a solution to present the cards.