I have started creating a few 3D obj files from the Tom Swift Jr. books.
Once done I will try to convert them over to paper models
If you would like to download my OBJ files they are here @
http://www.thingiverse.com/TheHawk59/designs
Please feel free to review, comment etc.
Maybe even get a copy if you like.
Link to some of the picture book covers for the crafts
https://www.google.com/search?q=tom swift Jr. book covers&espv=2&biw=1054&bih=805&source=lnms&tbm=isch&sa=X&ved=0ahUKEwiWxfuYgt_QAhWC4SYKHXqoCFUQ_AUIBygC
I will probably need some help when the time comes to converting them to .PDO files.
But until then I want to get the 3d mesh files correct.
Here are a few
The Polar Ray Dynasphere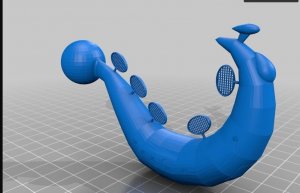 The Challenger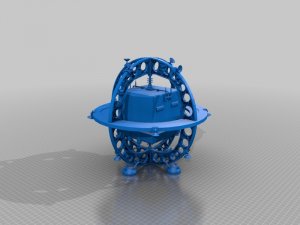 The Jetmaine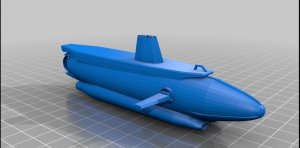 Last edited: