Co-Administrator
Staff member
Administrator
Moderator
Aug 1, 2009
10,026
9,625
228
@ASC Mclaren
, LOOK:
Action figure customizer Kyp Durron has made fantastic looking Kyber crystal containers - in 1:18 scale!
He also created several great posters and background images that are very useful to breath life into everyone's Star Wars action figure display.
Just check them out: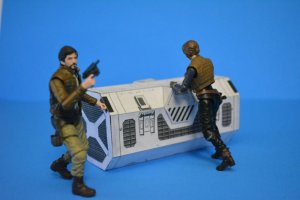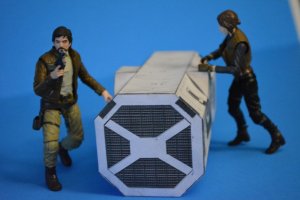 The way the pages are to be printed is somewhat weird; I suggest to save his comments along with the crate patterns. I'll need to check the dimensions of the canisters that come with the Hovertank from Hasbro (I have it somewhere in storage) to see how well the paper ones scale to them.
Many thanks to Kip and also to
@mauther
for bringing up this topic on the front page. The containers were on my list since I saw Rogue One; now I have saved some time.
Have fun and enjoy!