Jun 2, 2015
1,172
1,066
95
Here's a vehicle that I ran across while looking at the Canon papercraft site, which has literally hundreds of papercraft models there for beginners and more experienced modellers.
This is the Panther Crane X250. Created by K.Yoshinaka. Found here: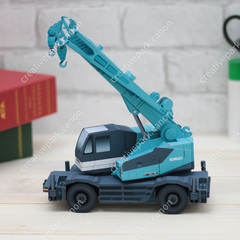 Canon Inc. provides a wealth of free download materials on this site.The site is full of interesting content, like Paper Craft and Scrapbook, so you're sure to find something you like. Have fun printing out on your Canon Inkjet printer.
creativepark.canon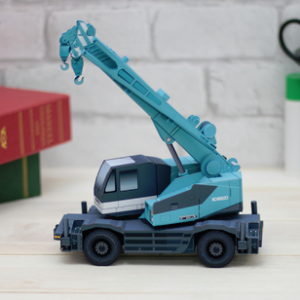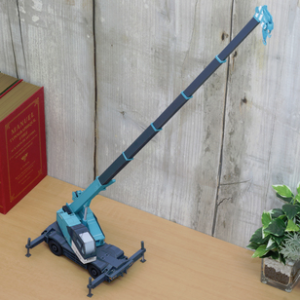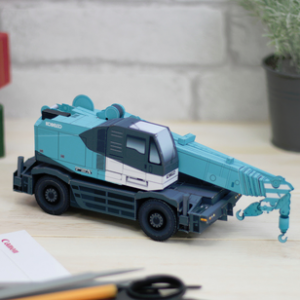 This model has lots of parts that move and some greebling opportunities. It looks like it will be an interesting challenge! A bit of a deviation from the usual sci fi items that I normally build. I guess it falls in line with learning how to weld structural steel as well as other construction items. Interesting stuff for sure!
Sky Seeker