Sep 29, 2018
453
1,178
75
40
Not sure what projects I'll use this on first...
...it has been a while since I did some real machining. I do miss using a real mill (in school I used a Bridgeport mill for manual milling, and Haas for CNC milling). This cheap compound table cannot hold a candle to those capabilities though. However, since I'm not working with tool steel, this less than $40 USD alluminum and plastic table that I have bolted to my Dremel drill press will work wonderfully for most of what I need it for in this realm of scratch building!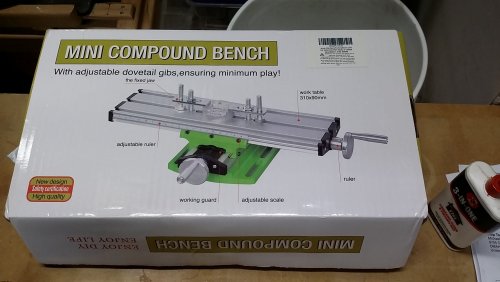 First things first. I used some thread locker on the screws that go through the handle knobs, and added a #10 washer to seperate the handle from the knob itself as well. Before assembly, I also added a drop of oil to the iside of the handle.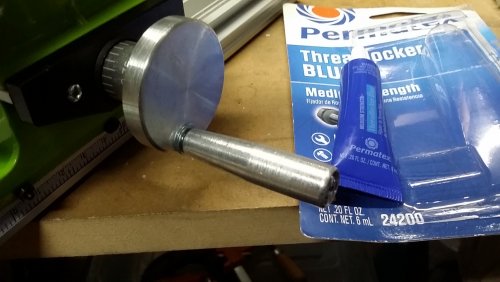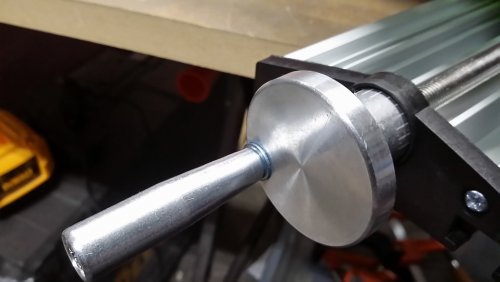 To attach the bench to the drill press base, I used the pictured 1/4" bolts seen below, M8 bolts look like they would work as well, just get the length you require. On the bottom side, I used some big fender washers between the nut and the drill press base given the size of the slots where they allowed the hardware to pass through. Remember to put washers between the fasteners and slots folks!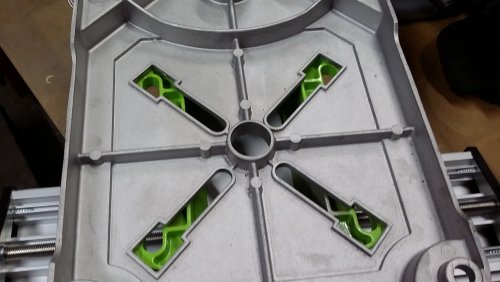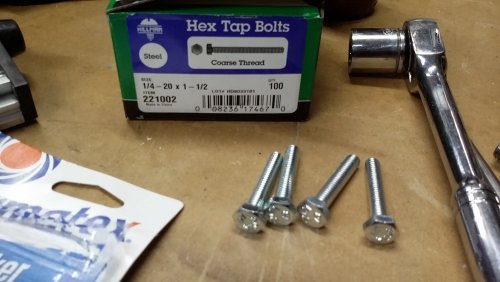 Now, I just need something to mill with tungsten carbide endmill I have for my Dremel...