!!!THE MAN BEHIND THE CURTAIN!!!
Staff member
Administrator
Moderator
Jun 12, 2009
9,611
5,117
183
Quite a while ago, I was surfing the internet for information and photos of the Colon Viper MK-II, when I can across this
Viper
made in plastic.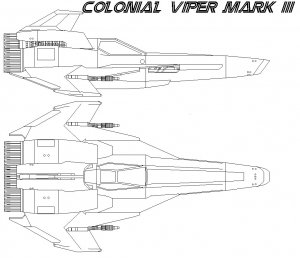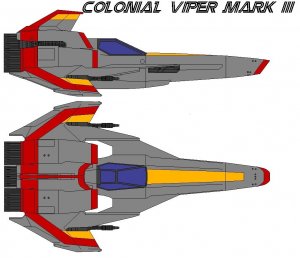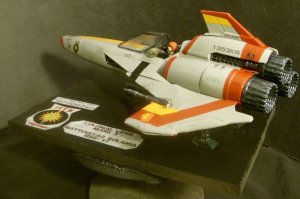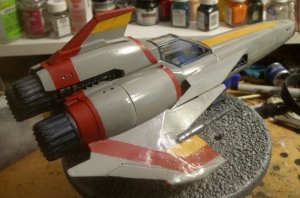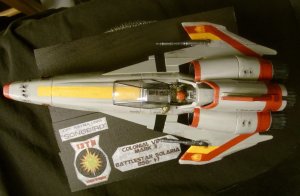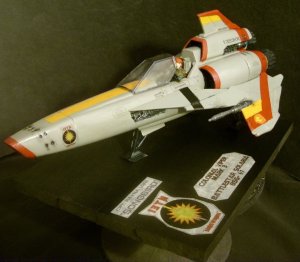 So, I figured that I could do something very similar in paper.
I have decided to use Ninjatoe's Viper MK-II as the base model and work from there. Here is a pic of the wings and tail parts that I developed for this project.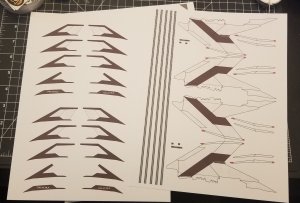 Please stay tune in to your local Colonial Broadcast Network for further updates.