-----SENIOR----
Staff member
Administrator
Moderator
Apr 6, 2013
11,477
6,565
228
I have been using this software for the last 3 weeks, and I can download videos from anywhere. at YouTube, you can download the Video, or, just the soundtrack!! All you do is Highlight the URL, Start the software, called "FREEMAKE", the window pops up, and there a button you click on that reads "Paste URL", the options then appear for all qualities levels of the video, if 1080P is there, it will appear, and all the sound formats appear. You then select what you wish to do. This is all for free. It is a stand alone piece of software, no Spyware (I checked it with Norton), and no strings attached, no toolbars, just make sure if it asks if you want to lod anything other than FREEMAKE, you don't, but I don't remember anything but the EULA coming up, and it's a GNU type of software, they just want to make sure you don't try to sell it. It is incredible. I have downloaded Welding Tutorials that I needed, no longer have to use Bandwidth to see them again, I have everything I need in it's appropriate folder, Music, etc. (
and for you perverted members, it works on that too, not that I know, or there's anything wrong with that
)
Is it legal to use? How the Hell would I know, I'm not a lawyer, and I don't know what you're going to do with
anything we offer on this forum, it's up to you to do what's right, it's up to you to figure that out, so don't ask stupid questions!!

FreeMake!
approved by Adama!!

, and this dude, "Kick Ass"
Link = http://www.freemake.com/
*******
DISCLAIMER
A Quick Tutorial
********(I deleted all of this afterwards
):
I Love YES, and especially Jon Anderson, a very Spiritual person, and Steve Howe, one of the greatest guitarist to grace this Earth, and a humble person, with many YouTube videos showing how to play what he plays (like we could, some of you can, not me!)


Relayer, I saw them perform this 3 times, back in the Mid 70's, and these guys sound better live than in the studio, true musicians, a transcendental experience with music who's lyrics are so relevant right now!! Listen, dammit!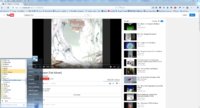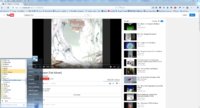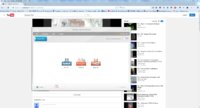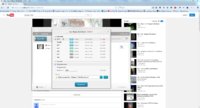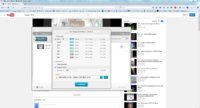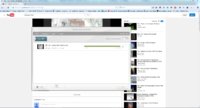 It took 2:36, two minutes and thirty 6 seconds, I have horrible DSL, twisted pairs still! I only wanted the sound track, a 66 mg sound track is a good quality sound track. It's how much information that's there, not necessarily the format.

Voila, we are finis!!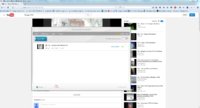 It doesn't get better than that!!
Last edited: