!!!THE MAN BEHIND THE CURTAIN!!!
Staff member
Administrator
Moderator
Jun 12, 2009
11,144
7,699
228
I decided to build the Albus Dumbledore's Pensieve, as a gift for a friend. The Pensieve was featured in both "Harry Potter and the Goblet of Fire" and also visible in the last movie "Harry Potter and the deathly hallows" part 2.
The template consists of four pages of parts. The template and instructions are available here:
https://www.mascal.it/old/paper4_e.html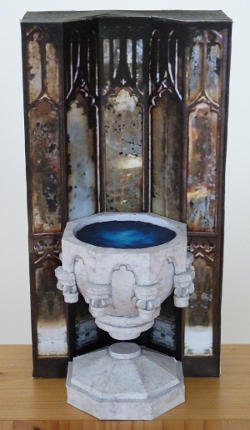 Starting with "stand". Here part for the stand and the mount for the Pensieve.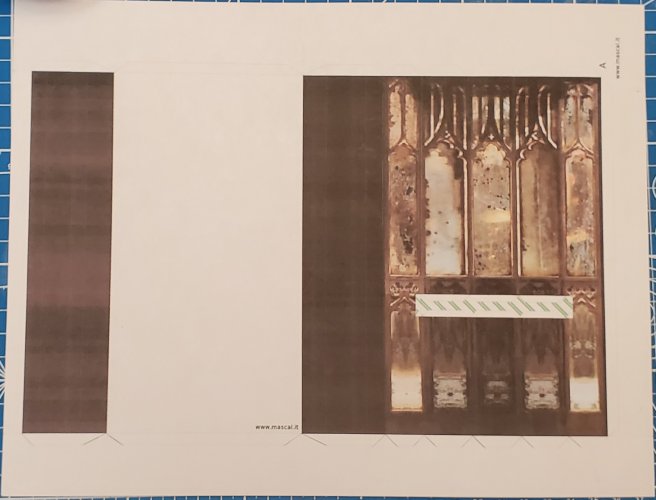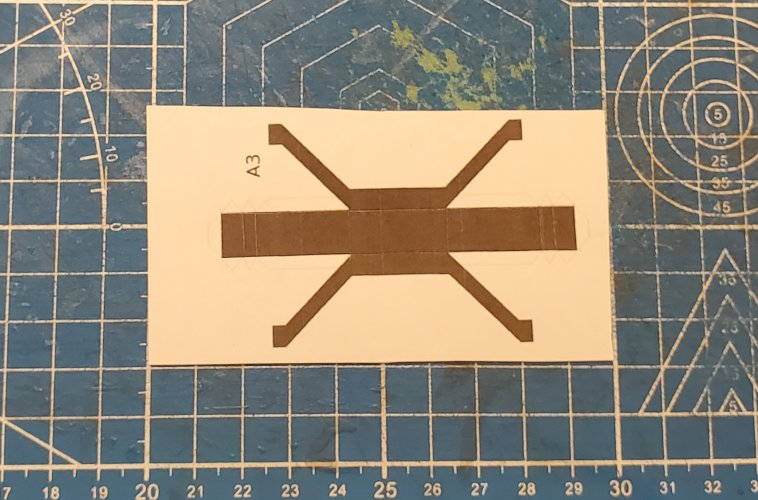 The mount for the Pensieve is assembled.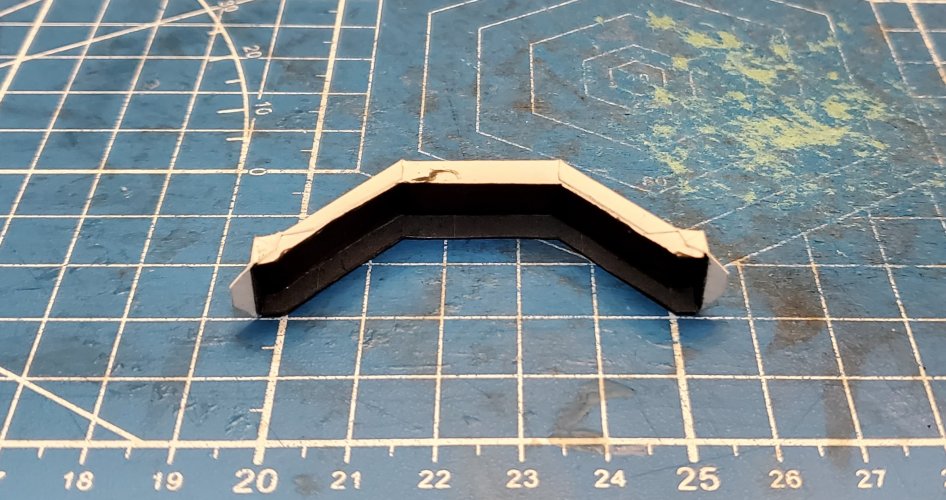 The mount for the Pensieve is attached "stand".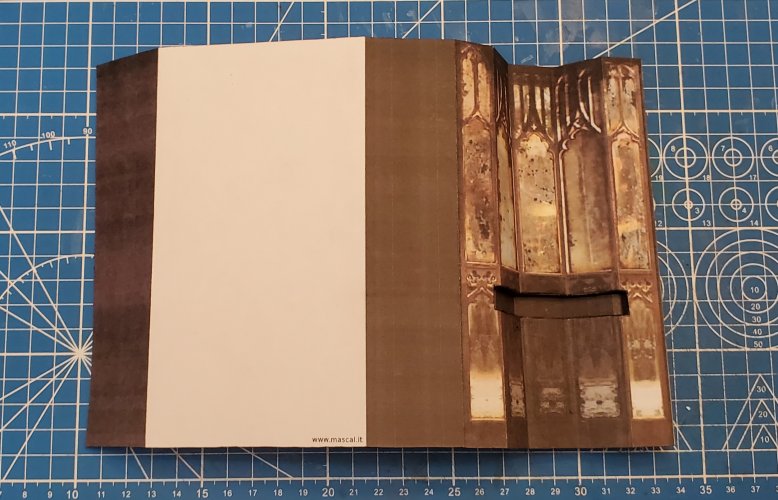 Here are the top and bottom pieces to the stand. I laminated each on to 2mm.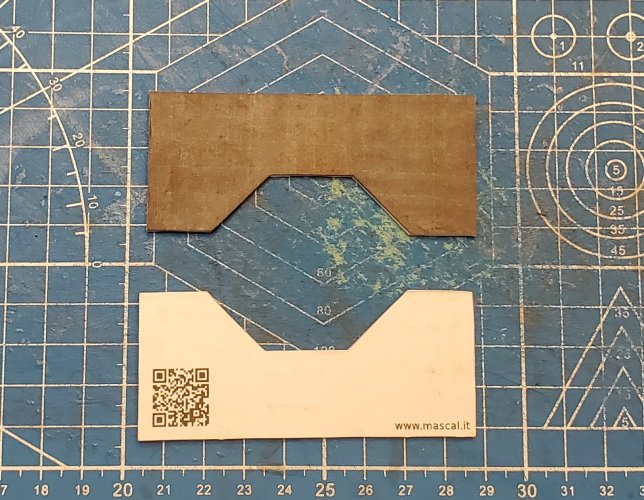 The top and bottom pieces are attached in place (I also attached extra pieced of cardstock to reinforce the connection).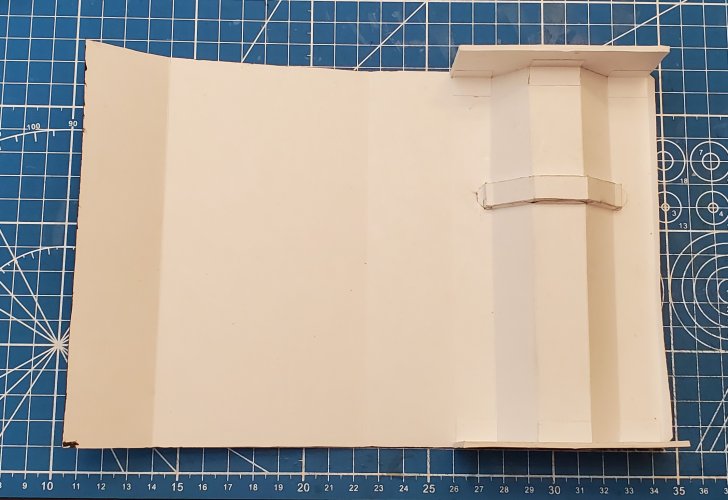 I decided to make additional internal formers to add additional strength to the "stand".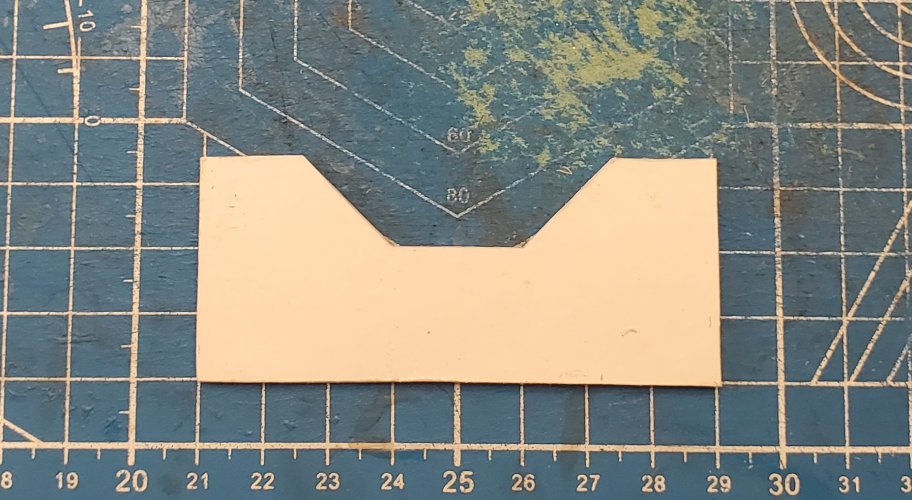 I added a total of six (6) internal formers (two of which help with supporting the Pensieve mount).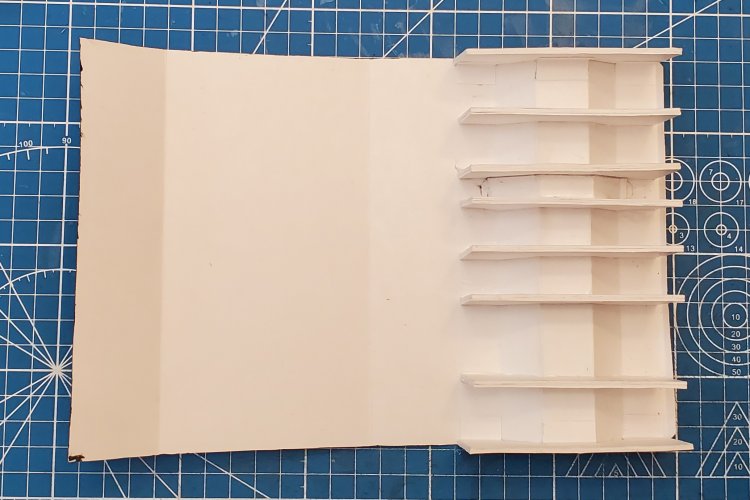 The stand is fully assembled.