"Where am I, and how did I get here?"
Staff member
Moderator
Jul 12, 2012
2,534
2,557
113
It was imported from the Mirror Universe, to our Prime Universe in an attempt to control it's more cuddly cousin. While the ones from the our Prime universe are just cute, and seemingly "Born pregnant"... This one is "born hungry" and will eat almost anything.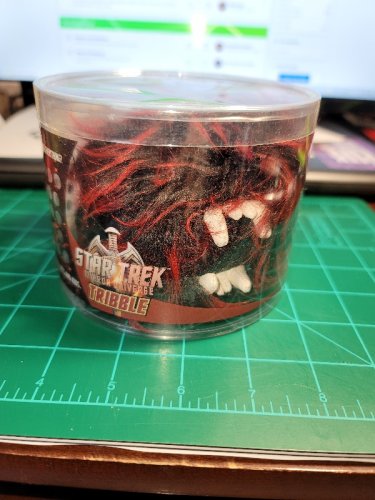 I have too keep it in a really small container, (the only thing it won't eat is plastic with BPA in it)...
I think I'll name him Fluffy