By: Sawdust
October 25th, 2010
3:18 pm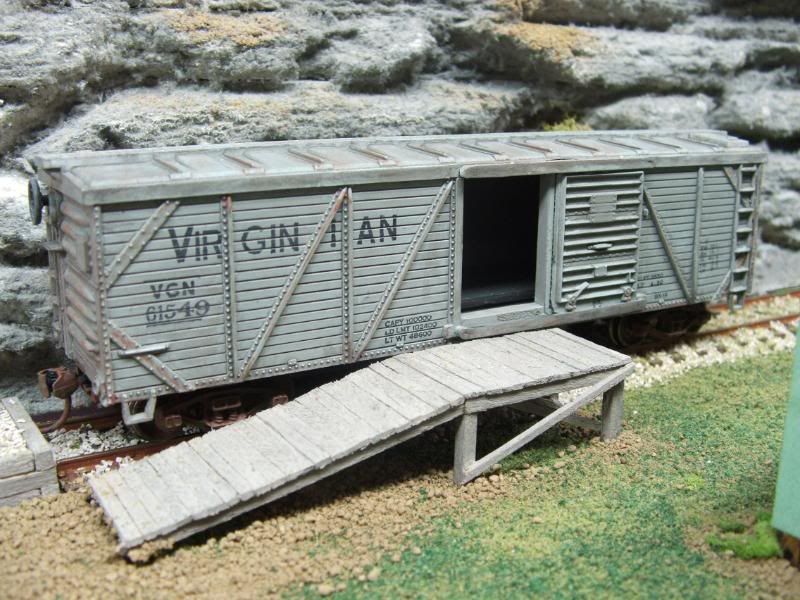 This is my first post in a long time. I would like to see this forum grow into what it use to be. I bought seven of these box cars from a guy at a swap meet for around $20. The first thing I did was give them a good bath.



I like many other pieces of rolling stock I take all the horn hook couplers & wheel sets off.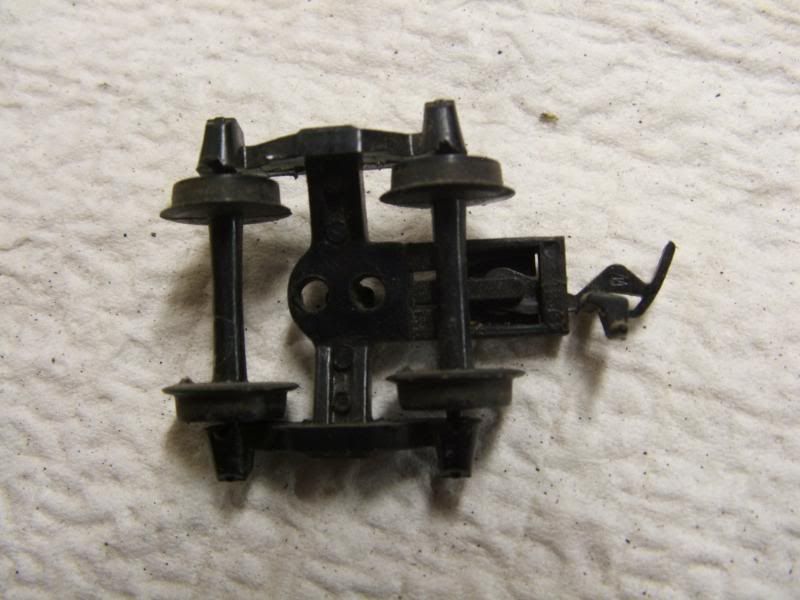 Here I'm checking the plastic wheels compared to the metal wheels to see how much of the trucks need to be reamed out.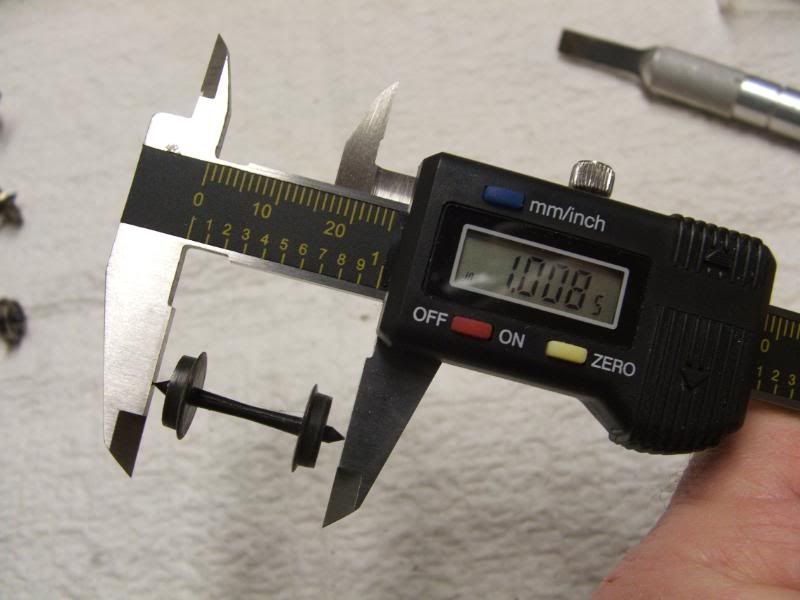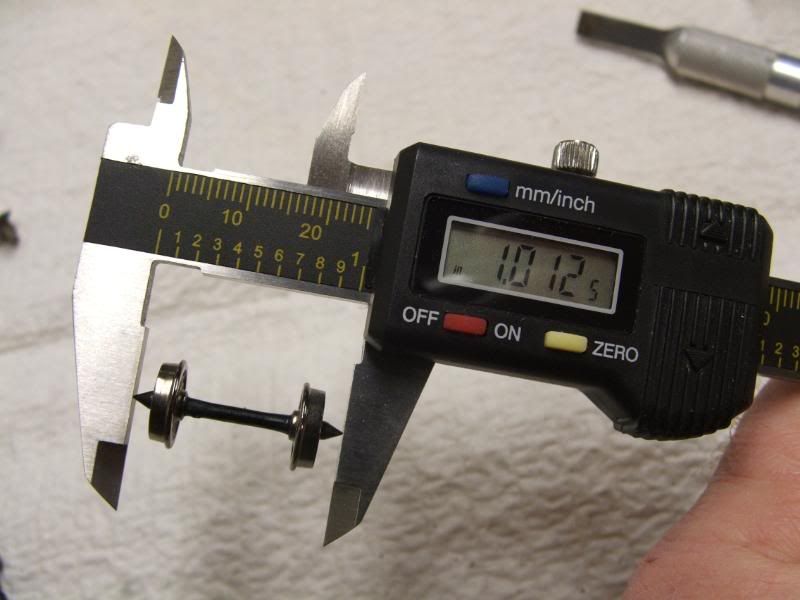 Nothing more than replacing the plastic wheels with metal wheels, knuckle coulplers & a little weathering. I now have a much nicer car thats worth a lot more than $2.00.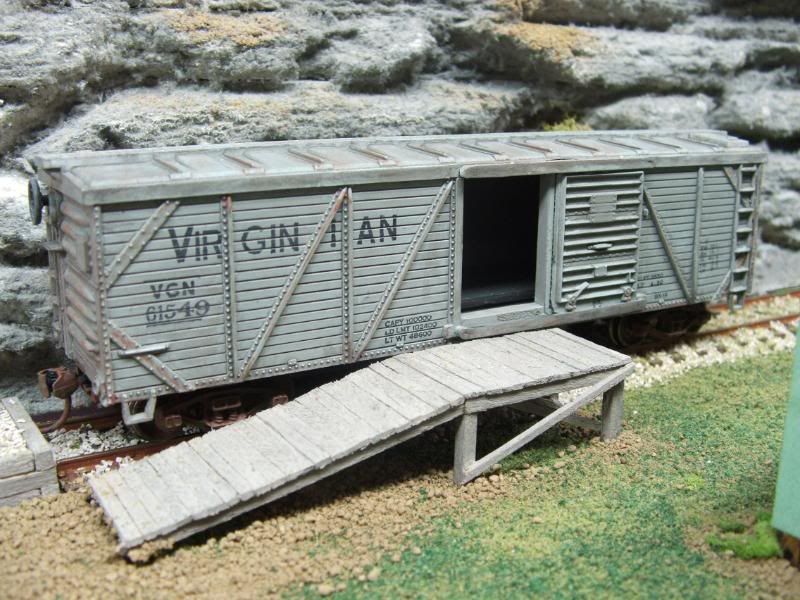 Thanks for viewing & any comments or questions are welcomed.
11 comments on
"Model of the Week: Weathering a Virginian Box Car"
Post Reply