By: mauther
October 2nd, 2008
9:49 am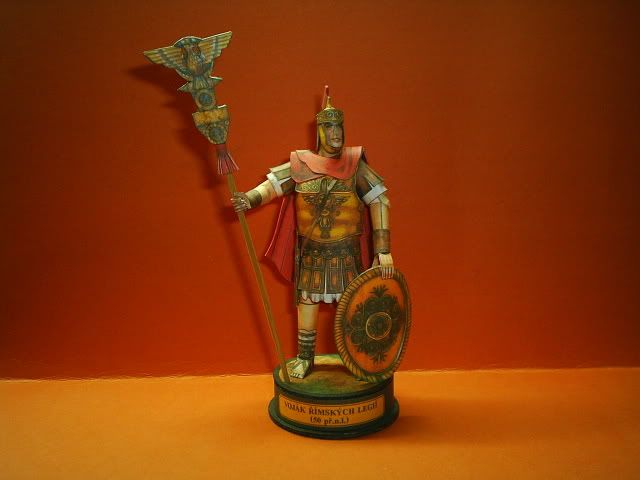 Here a Roman legionary of year 50 before Christ.
It is a simple model that demands more patience that ability, that although small (13 cm of the base to the helmet), it is of great beauty and rich in details.
For being its simple assembly, I did not detail the montage with various photos. This model belongs to a collection of four figures of warriors from ABC Magazine who I dispatched by post as will be mounting.

Thank you to see my work.
Greetings from Brazil!!!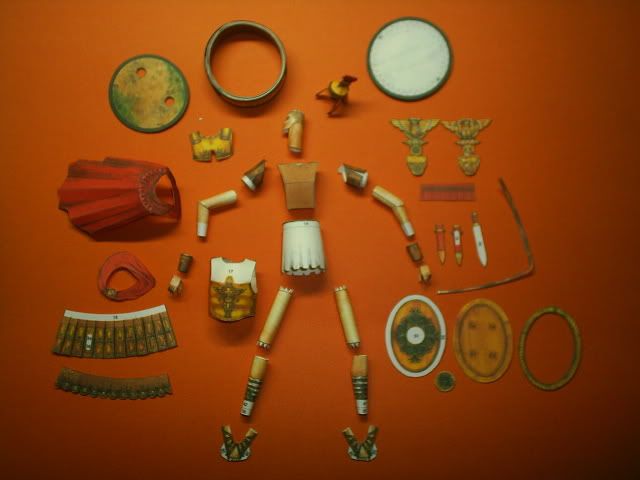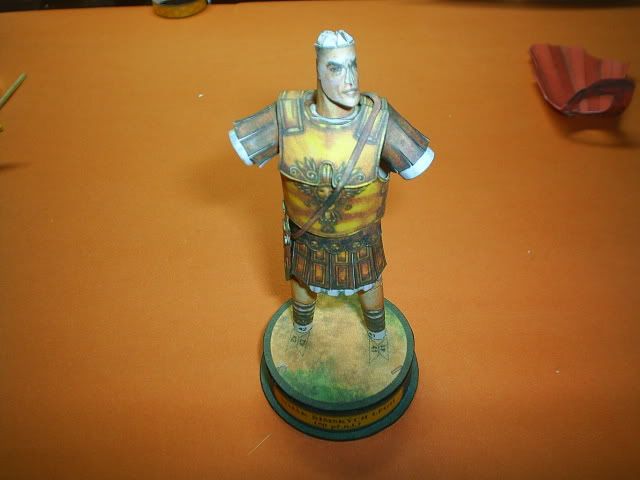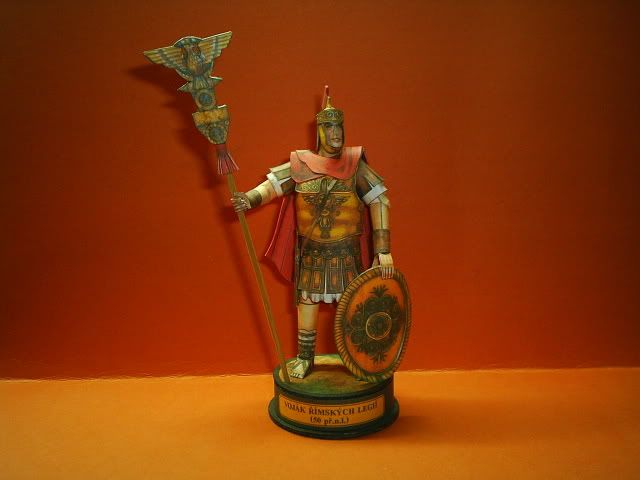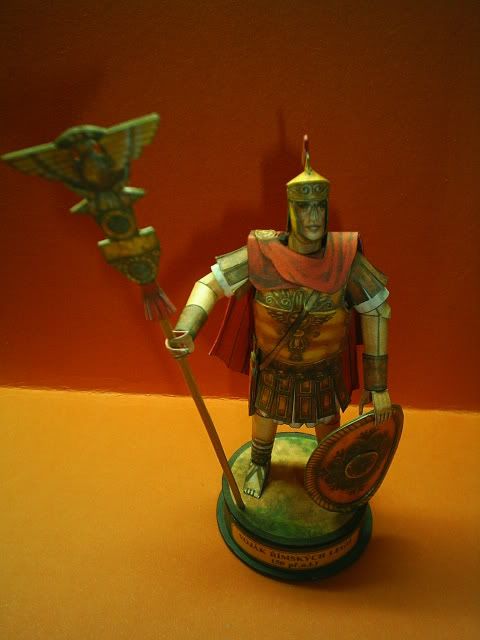 See you later.
17 comments on
"Roman Legionary"
Post Reply